IGNACIO AVELLINO
(aka Nacho)
Hi! I am a permanent researchers (Chargé de Recherche) at the CNRS, working in the lab Institut des Systèmes Intelligents et de Robotique (ISIR). My research is in the field of HCI, at the crossroads of interaction design, remote collaboration (CSCW), learning, and robotics. My main application domain is health and in particular surgery. My current research topic is Surgical Telementoring, where I study interaction with technology in the operating room (including surgical robots) to mentor surgeons remotely. Before I was a post doctoral researcher at the Interactive Systems Research Center, UMBC, and before a post doctoral researcher at ISIR. I did my PhD at ExSitu, Paris SACLAY University.
CONTACT
ignacio.avellino [at] sorbonne-universite.fr
CNRS.
ISIR, Sorbonne-Université
Pyramide - T55/65.
CC 173 - 4 Place Jussieu
75005 Paris, France
PROJECTS
Surgical Video Summarization
Study of the life cycle of surgical videos: recording, collaborative summarization and use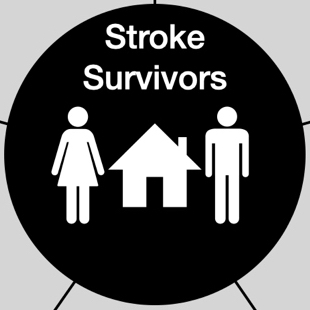 Telerehabilitation
Study of the data needs during co-located stroke rehabilitation to design telerehab systems
PUBLICATIONS
Understanding Coordination When Summarizing Surgical Videos: Ad-Hoc Strategies and Missing Protocols
To appear in PACM CSCW 2021. 19 + 4 pages.
It's Not Just the Movement: Experiential Information Needed for Stroke Telerehabilitation
To appear in Proceedings of ACM CHI 2021. 16 + 3 pages. 26.3% acceptance rate (749/2844).
OTHER ACTIVITIES
Scientific Committees
CHI 2020 - Health B - Associate Chair
CSCW 2021 - Associate Chair
Guest editor of the special issue Imaging Interaction in Surgery of the open access journal Multimodal Technologies and Interaction
Organizing Committees
CHI18 - Web co-chair
UIST18 - Video-Preview co-chair
CHI2020 - Technical Program Chair Assistant
CHI2021 - Data co-chair
Peer Reviews
CHI15 – CHI20, CSCW20, TOCHI 2018-2019, UIST15 – UIST16, SUI15, DIS16, ISS16 – ISS17, IJHCIS 2018, AfriCHI18